Videos, Stills & Works in Progress
"Life though the Curvilinear lens"
This Moving Image project "Lens" has captured the everyday life of the residents of Canton and given the viewer a glance of this unique community going about their daily lives. Lens was conceptualised with the view to celebrate the waves of humanity that have shaped this districts diverse culture and the thriving community of the district of (CARDIFF) Canton.

​​​​​​​
Gallery of Indiscernibles
When will the Art World start to become more accessible? 
Inclusive?
Or do we have to create our own space?
During lockdown local teenagers decided to create their own art gallery in the abandoned and derelict Boys Village.
This Village was built for the Sons of Miners and the village offered the children respite from the polluted and unhealthy atmosphere of the Valleys industrial towns. 
Opened on August 8, 1925.
The Coming Storm
(work in progress)
Climate crisis is at a critical stage and the Corporate Governance that control our natural and national resources tell us. We have to change, while they maintain the global status Quo of GDP first...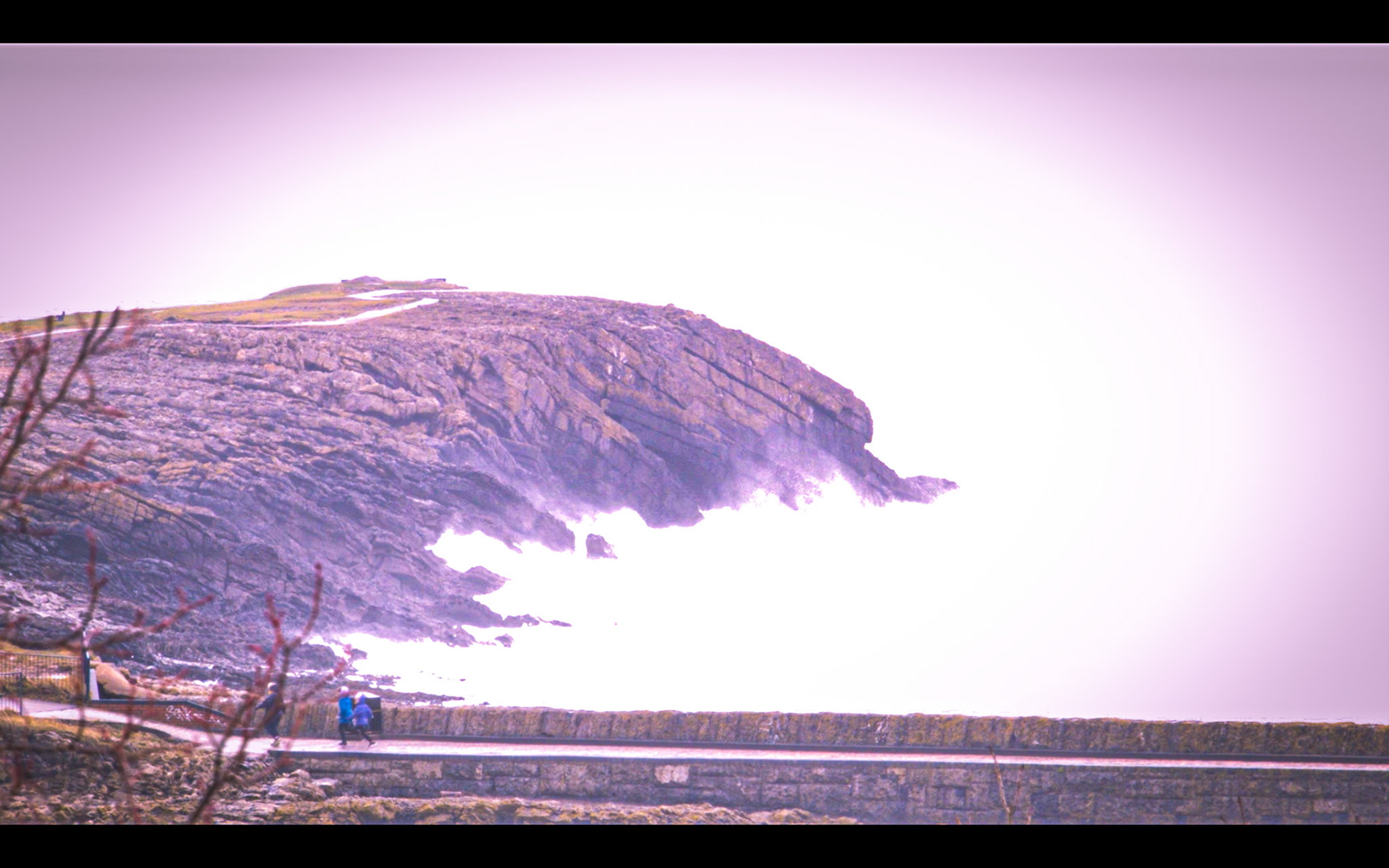 Time Loss Motion - This moving image project was born out of grief: how does an artist attempt to convey a sense of grief within their art form? I shot "Time Loss Motion" over a three week period which began when my mum was put on end-of-life care and ended when she passed. My son and I would visit mum at home then go to the beach afterwards to help digest what we were feeling. 
My first Moving Image project  "Beautiful" was a combination of dance movement and the poetry of gay civil rights activist Pauli Murray. This moving image project is a combination of poetry and dance. It pays  homage to her tireless struggles for women's rights and her driving need for change, equality and the right to express our sexuality.
​​​​​​​